Webinarium:
Sign up for the webinar
Managing disruption in professional services
Digitalization is increasingly portrayed as a potentially disrupting force in the professional service industry. Due to the fast-paced technological developments, tasks traditionally performed by highly skilled experts can now be automated or performed by AI. In her interactive seminar with room for questions and discussions, Frida Pemer will present findings from her research on lawyers, auditors, and consultants within management, engineering and PR/communication, and address the following questions:
How do incumbent professional service firms respond to digitalization?

How do they engage in service innovation and process innovation – and why?

What will the role of the expert be in the future?
Frida Pemer is an Assistant Professor at the Department of Management and Organization and House of Innovation at the Stockholm School of Economics (SSE). She leads an international research project called 'Digitalization of Expertise' and is a frequently engaged speaker on topics related to digital transformation. She teaches at the Executive Education and at the master degree programs at SSE in courses related to digitalization, organizational change, and leadership.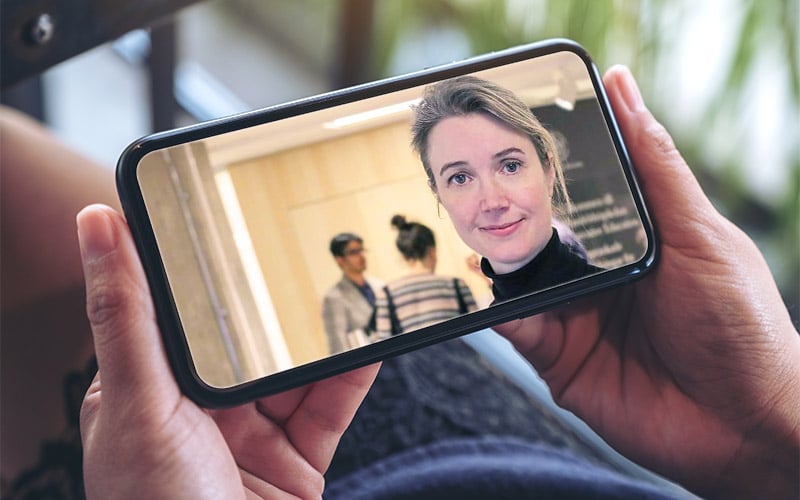 50 years and counting ...
This seminar is part of SSE Executive Educations 50th anniversary celebration.
Our other 50 years anniversary activities during the spring are:
9/5 Emma Sjöström, Aligning sustainable and financial goals
Go to overview page of 50th anniversary.